Full-service lab management
Personalized support that can grow with your business.
Whether you are opening a new lab or aiming to grow your existing business, we offer experienced lab consulting and management services designed to enable your growth. Our tailored approach ensures that your lab is always prepared with resources at the ready to pivot and capture demand at a moment's notice.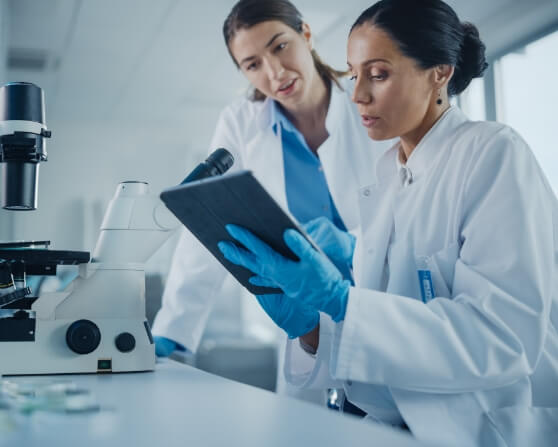 And how we make it happen.
Supporting a wide range of labs
We are trusted by our partners ranging from COVID testing centers and physician's offices through to medium and high complexity labs.
RA thorough and comprehensive review process
Our evaluations consider all aspects of your lab, from business goals to equipment, staffing, and vendor relations.
Optimize the current workflows
Gain insight into how your team operates to make procedural improvements that can add up to major cost savings.
Expand your team's capacity
We prioritize staff recruiting and instrumentation training, developing Standard Operating Procedures (SOPs) to ensure your team is prepared.
Reduce your risks and liabilities
Mock surveys provide clarity into your lab's operational standing, allowing you to self-identify risks before they cause issues.
Discover your growth path
Taking a combined approach, we help labs uncover the steps necessary to drive their future growth with the planning and support to make it happen.
Operating at the edge of what's possible
Quality assurance and process improvements.
Bringing together years of experience with the latest industry training, we provide an outside perspective to make informed decisions concerning your business operations. Whether we are providing full-service laboratory management or compliance and regulatory consulting, our ongoing support ensures you always have a team of experts by your side.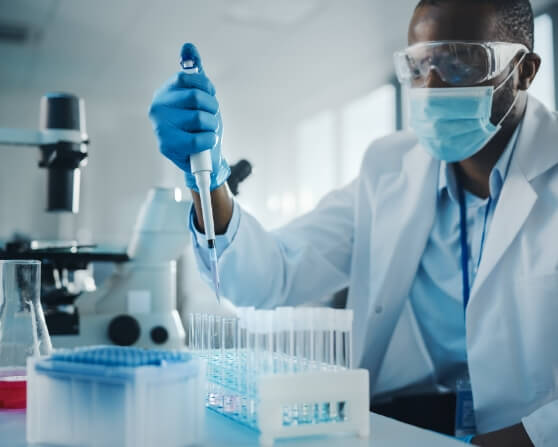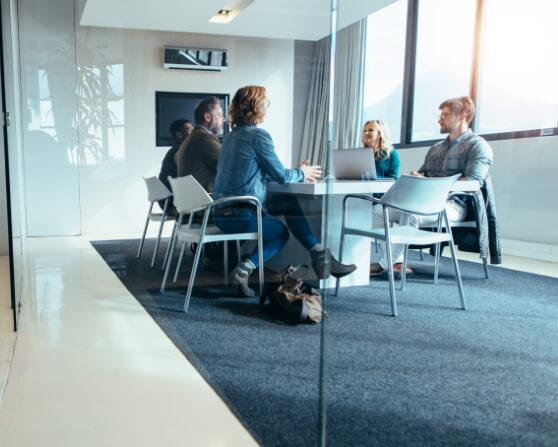 Workflow assistance when you need it most
Ensure you have the resources in place to meet demand.
With extensive experience in laboratory settings, we help businesses find success through varying workloads with differing requirements. Our background in CLIA regulations ensures that your lab is able to perform efficient and safe testing and processing procedures.